Your investments are often your largest asset and vital to take care of you and your family. You want to make the best decisions you can, but often, you find these choices difficult.
Staying up to date with global markets is time consuming and life often gets in the way.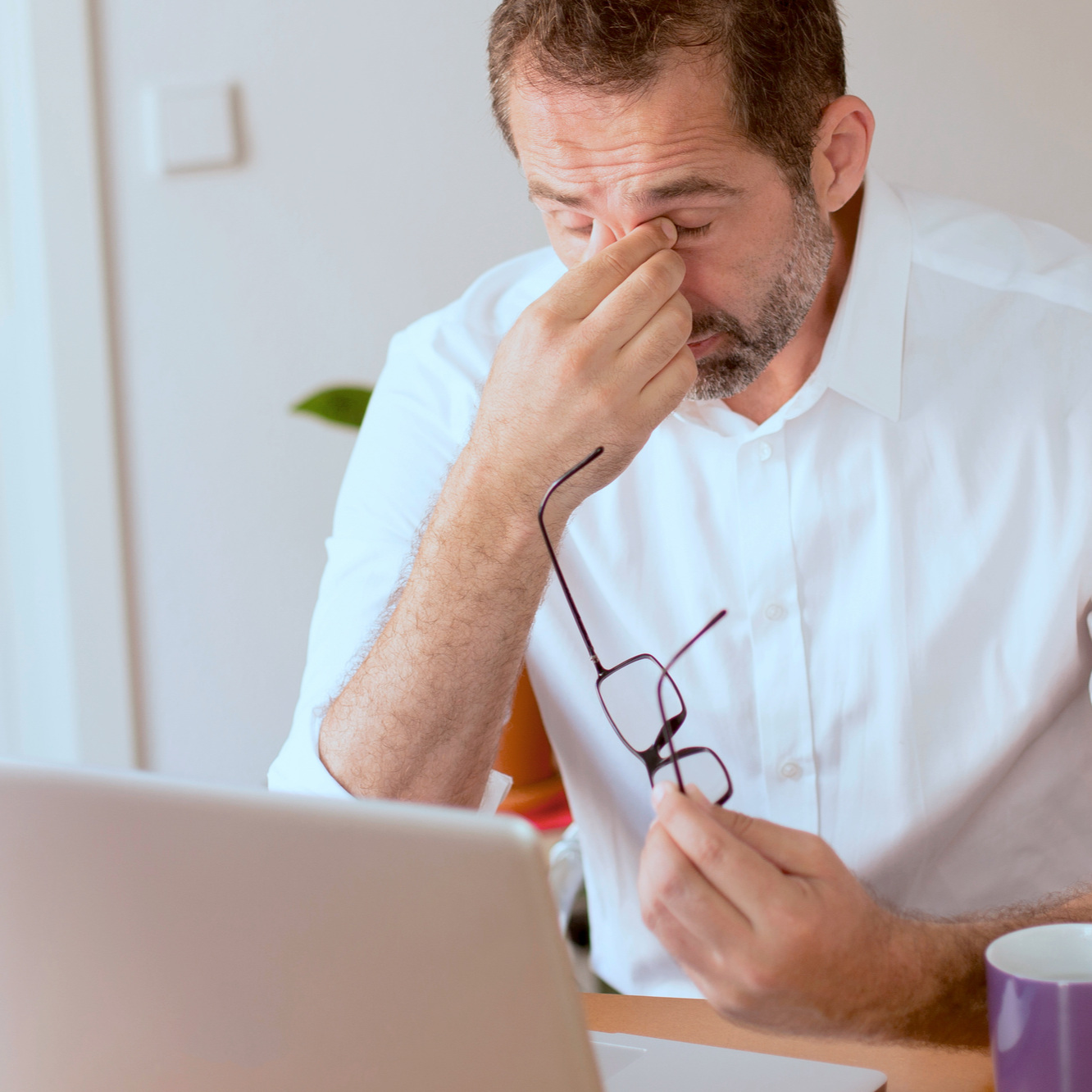 I don't know what to choose…
Many people have limited experience and resources to make informed investment decisions.
Investment opportunities are endless if you know where to look. Your future is important. Don't regret your decisions.
Investment Solutions for your needs
Whether your concerned about your retirement assets or speculating on the next big trend, AdaptFirst has solutions to fit your goals.
Future Trend Investing
The world is changing and new investment options abound. Innovation and trends means great investments today may or may not be tomorrow. AdaptFirst attempts to identify new trends that could be worth investing in for your future.
Global Macro
Economies of the modern world are connected. Investments can be found through stocks, bonds, commodities, and currencies. AdaptFirst takes an unbiased approach and looks for attractive opportunities regardless of asset class or geography.
Deep Value
Individual company stocks can offer income through dividends as well as capital appreciation. AdaptFirst's proprietary model identifies strategic buy and sell points with the goal of minimizing risk and maximizing returns.
1. Let's talk about YOU
What are your investment goals?

How are your existing assets invested?
2. We will build the Plan
Compare your plan with our research and strategies
recommend specific actions to guide your path
3. Open Accounts and Invest for the Future
We Buy or sell investments to match your goals

We Monitor assets in your account & adapt as the market changes.
Invest proactively and feel better about your investment decisions in a changing world.